If you're wondering which fragrances are most wanted this year, we've got the scoop on the most wished for Christmas fragrance 2017.
If you want to gift Christmas fragrance 2017 has plenty to offer – but sometimes it's hard to know where to begin. We've made it easy by listing the most popular and most wished for perfume and aftershave to help you choose, all available online at allbeauty.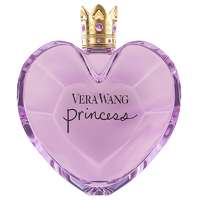 Vera Wang Princess Eau de Toilette For Women – From £15.70
A purse-friendly annual favourite, Princess is a perfect stocking filler or standalone gift. An Oriental-Floral, with notes of vanilla, dark chocolate and tuberose. For all occasions and all ages, this charming scent is one of the most wished for women's fragrances.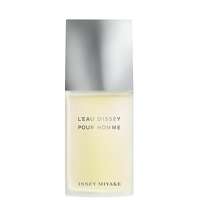 Issey Miyake L'Eau D'Issey Eau de Toilette For Men – From £31.45
An award-winning scent for men that appeals to all ages, for its fresh and unique appeal. The scent is ideal for day wear and has a full range of complimentary products from shower gel to deodorant. There's even a sports version, ideal for gym-lovers.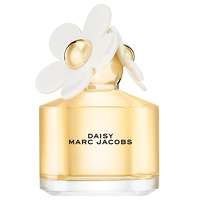 Marc Jacobs Daisy Eau de Toilette Spray For Women – From £39.50
Wild berries, soft white violets and velvety jasmine – all contained in one of the most playful and charming bottles we've seen. Daisy is a Floral/Woody/Musk, created by legendary perfumier Alberto Morillas. Exuding quality, it's ideal for day or night and for any age.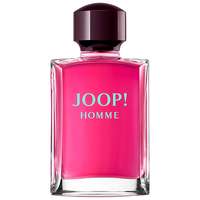 Joop Homme Eau de Toilette Spray For Men – From £22.95
One of your all-time favourites, Joop Homme is a highly-affordable scent for men. A Floral/Woody fragrance, with top notes of orange blossom, lemon and mandarin, warming heart notes that include cinnamon and base notes including tonka bean and patchouli.
Jimmy Choo Eau de Parfum For Women – From £29.00
The original, Jimmy Choo Eau de Parfum is a blend of green top notes, tiger orchid, sweet toffee caramel and Indonesian patchouli. The stronger of the 'Jimmy Choo' scents (and not to be confused with the Eau de Toilette that has a completely different scent), the fragrance is sophisticated, glamorous and feminine .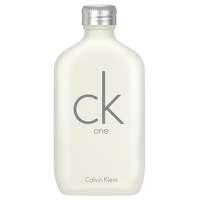 Calvin Klein CK One Eau de Toilette Spray For Everyone – From £22.95
The fragrance for everyone, CK One is cool, refreshing and modern. Opening with mandarin orange and lemon, with a green tea accord throughout, the base is musk and amber. Suitable for day or night, this fragrance is ideal for just about everyone – and it won't break the bank.
Ghost Eau de Toilette For Women – From £17.95
We always say this fragrance is great when you don't have a clue what to buy – but don't be fooled, that's not because it's bland or indifferent, it's because it's feminine, beautiful and all-appealing. Ghost is a floral fragrance combining jasmine, rose petals and soft vanilla with earthy sandalwood, hibiscus with a hint of musk.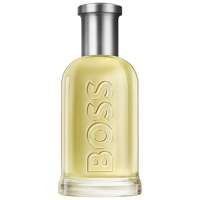 Hugo Boss Boss Bottled Eau de Toilette For Men – From £31.95
A massive favourite in men's fragrance – if you're in any doubt this is the scent to buy! Winner of Sunday Times and GQ Grooming awards, the fragrance appeals to all ages for its masculine, modern, luxury appeal. Citrus top notes, heart notes of geranium, cinnamon and cloves and base notes that include cedarwood, sandalwood and vanilla.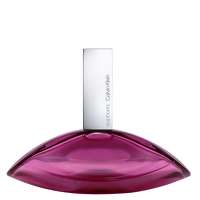 Calvin Klein Euphoria Eau de Parfum For Women – From £28.95
A huge favourite here at allbeauty, Euphoria is a Woody/Oriental that couldn't be more perfect at this time of year. Fruity and light with a musky, oriental base, it's a grown-up night time, seductive scent (you can read our full review here).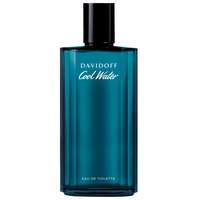 Davidoff Cool Water Homme Eau de Toilette For Men – From £14.95
Aromatic and fresh with peppermint and lavender, on a base of amber and musk. This legendary fragrance is the story of a man who plunges into the water in a splendid dive and emerges re-energised! Combining ocean-freshness with a clean, masculine scent, this a popular fragrance year on year.
You can shop all fragrance for men and women online at allbeauty – don't forget that gift wrapping is available, just add it to your basket at checkout.