We pick out your new scents for 2018 from recent releases. From celebrity to designer…
New Year New Scent? With plenty of releases due in the coming months, there's going to be no shortage of new fragrances to choose from. But if you're looking for something new right now, we've selected some favourite new scents for 2018 from recent releases, to begin your year in style.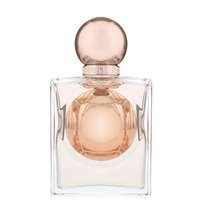 La Perla La Mia Perla Eau de Parfum Spray 50ml
For Her: Sparkling Mandarin, White Pepper, Jasmine Sambac, White Peony and heavy texturing Orris harmonises the floral balance, the Silky Suede and Ambrox enrich the white notes. Beneath this, Sandalwood and Muscenone bring a muskiness that lifts the whole composition.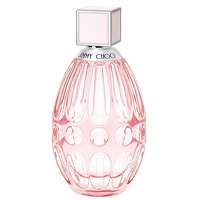 Jimmy Choo L'Eau Eau de Toilette Spray 90ml
For Her: A floral fruity fragrance, it features the top notes of Hibiscus and Bergamot, heart notes of Nectarine and Peony, and base notes of Cedar and Musk.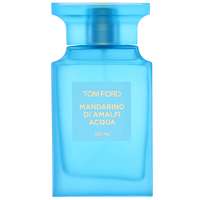 Tom Ford Private Blend Mandarino Di Amalfi Acqua Eau de Toilette 100ml
For Him & Her: With citrus fruits and calm idyll to capture the bright tranquillity of the Amalfi cliffsides. The air, scented with mint, thyme and wildflowers, mingles with a warm breeze of night blooming flowers. Escape in this refreshingly beautiful fragrance by Tom Ford.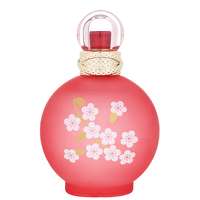 Britney Spears Fantasy In Bloom Eau de Toilette Spray 100ml
For Her: The fragrance opens with top notes of green mandarin, red berries and Sakura cherry blossom. Heart notes are jasmine, tuberose and osmanthus with a base of sandalwood, amber and Madagascan vanilla.
allbeauty Customer Kelly said "smells lovely and lasts"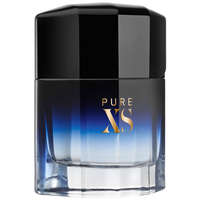 Paco Rabanne Pure XS Eau de Toilette Spray 100ml
For Him: Pure desire. Magnetic, excess in its purest state. Robust, manly, irresistible vapours that hover between the purity of raw desire and the pleasure of excess! Notes include: Green Sap, White Thyme, Ginger, Cinnamon, Vanilla and Myrrh.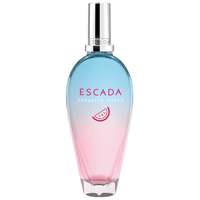 Escada Sorbetto Rosso Eau de Toilette Spray 100ml
For Her: Escada Sorbetto Rosso evokes the true spirit of the Amalfi Coast through a unique blend of juicy watermelon fruit and refreshing sea salt – you can almost smell the intoxicating scent of watermelon blossom and sweet citrus, as a refreshing sea breeze kisses your sun-soaked skin!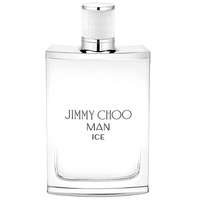 Jimmy Choo Man Ice Eau de Toilette Spray 100ml
For Him: A woody aromatic fragrance with top notes of bergamot, citron and mandarin, heart notes of cedar, vetiver, patchouli and apple, and base notes of moss, musk and ambroxan. allbeauty Customer Colin said "Clean, Fresh, Cool Scent Perfect for young and old. Ideal for a Summer Afternoon or a Classy evening function."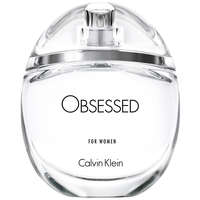 Calvin Klein Obsessed for Women Eau de Parfum Spray 100ml
For Her: As the re-invention of an iconic fragrance, CALVIN KLEIN OBSESSED evokes memory through scent. Genders are subverted and layered with the traditionally masculine note – white lavender – harnessed for the women's fragrance which together with creamy musk, envelopes the wearer and adds a sensuous warmth to the women's perfume.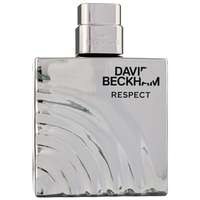 David Beckham Respect Eau de Toilette 90ml
For Him: With an opening of grapefruit, watermelon and pink spice,  for a sharp but refreshing taste. A heart steeped in lavender with cardamom and basil provides an aromatic accord. Finally, a base of oakmoss, patchouli and vetiver gives a dry, earthy taste.
Are you choosing a new scent for 2018? You can shop men's scents and women's scents online at allbeauty.